About us
Company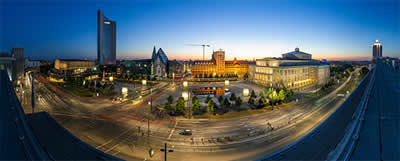 Cell.Copedia was established in 2012 in Leipzig, Germany. We are experts for the development and commercialization of medical devices for the selection of cells and proteins. Since the foundation we consider ourselves as a modern and dynamic company focusing on our customers as central elements of our business activities. For that reason we set up an expert team consisting of natural-, engineering and economic scientists, who optimally understand and fulfill the customers' requirements. The high quality medical products of Cell.Copedia additionally imply the professional know-how from universities and non-university institutions, such as Fraunhofer Gesellschaft, University Leipzig, TU Dresden, IBA GmbH and Formfreun.de.
Due to these combined competencies our devices are based on innovative technologies, which fully convince through a reliable and precise functionality as well as through a user friendly handling.
In the long run we want to contribute significantly to the optimization of medical research and in consequence to influence the international biotechnological landscape.
QUALITY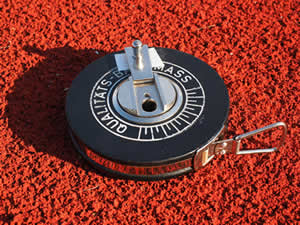 Quality is the highest claim for us.
This fundamental premise is reflected not only in the quality of the selected cells, but also in the precision and reliability of our devices.
To steadily satisfy the quality related requirements of our customers we have implemented a quality management system, which is certified in accordance to DIN EN ISO 9001:2015.
This certificate represents a full-range quality assurance that covers every part of the company from management and administration through product development and production to sales and services.
Awards & Honors
Saxon State Prize for Design - 2016
Saxon State Prize for Design – 2014
Awarded with the Seal "Innovativ durch Forschung" – 2014
2nd place – IQ- Innovation Award Central Germany (Cluster Life Science) – 2013