Our Team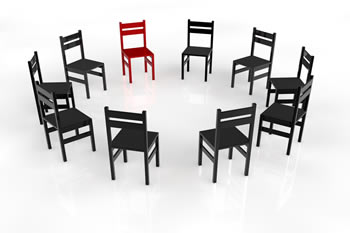 Quality Management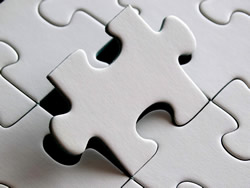 Cell.Copedia as a customer-oriented and quality-focused company has implemented a quality management system (QMS) in accordance with the DIN EN ISO 9001:2015.
Our responsible quality management officer is devoted to manage all relevant documents and to organize the business activities by dividing them into standardized processes.
As an integral part of the QMS a holistic improvement process is included which is continuously stimulated by e.g. regularly audits.
Besides other quality assurance measures the department for quality management is supporting the management regarding the strategic orientation.
Research & Development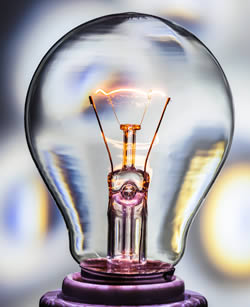 Our R&E department is represented by an interdisciplinary team.
Consisting of graduated biologists, biochemists, mechanical and mechatronics engineers, software developers as well as of industrial designers the team is responsible for the conception and development of products, preferably in the field of medical technology.
At the interface to the marketing area and the regulatory requirements they are always oriented towards integrating specific demands into the development process.
Production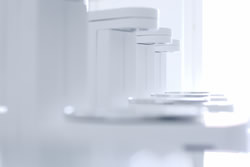 The production department covers the processes of planning, manufacturing and the assembling of our medical devices.
In accordance with various quality parameters and related specifications concerning the inspection equipment, the production department guarantees a quality compliant and scheduled manufacturing process.
All activities are subjected to a strict production management and are accurately coordinated with the sales and purchase department.
Sales & Marketing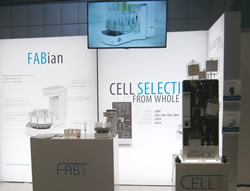 Sales & Marketing is the central communication interface between our customers and the R&E department.
Consequently our marketing activities are characterized by the identification of customer requirements that influence the (further) development of our products.
Moreover, the marketing department is responsible for the public relations of Cell.Copedia.
To realize this, we apply various print media and digital channels, create product brochures and attend public events, conferences as well as exhibitions.
For more details see News.
Project Management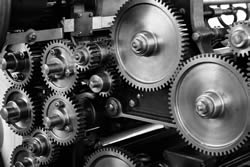 To effectively realize our projects we established a department for project management which competently generate project plans, defines communication structures and implements risk management systems.
Moreover, the project management is entrusted with monitoring the project costs and deadlines, conducting meetings as well as fulfilling the specific expectations of all stakeholders.
In these processes, we continually follow the principle of Single Point of Contact.
Service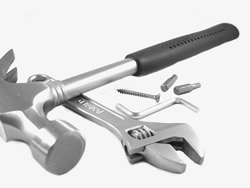 To optimally support our customers we set up a central service department.
The relating employees are paying close attention to the individual concerns and are available as direct contact partners for technical support and problem solutions.
Moreover they are responsible for the organization and the processing of complaints and service calls.
If you need any help with the device operation, it is also possible to book our service staff for in-house workshops and seminars.